Compassionate Radiology Care
with Clinical Excellence
Working closely with MercyOne Hospitals and Clinics in in Des Moines and surrounding Iowa communities, Diagnostic Imaging Associates is a team of radiologists dedicated to providing thorough and caring diagnostic imaging services to their patients. Our passion for our patients' well-being is core to our mission:
"To provide subspecialty radiology expertise in diagnostic and interventional services to our patients, referring physicians, and communities we serve."
What to Expect When Working
with Diagnostic Imaging Associates
Attend Appointment for Imaging Exam
Your primary care provider will work with our team to schedule an appointment that fits your availability.
Receive Compassionate Care
On the day you show up for your procedure, you can expect compassion, empathy, and thorough expertise.

Easily Pay Your Bill
DIA works in tandem with your PCP and insurance policyholder to make sure you can receive your bill and make payment on time.
Once your primary doctor schedules your radiology procedure, you can expect satisfactory care and dedication to your health. The radiologists at DIA work with your referring physician as part of your clinical care team. Our physicians interpret your diagnostic imaging studies and work with your referring doctor on a plan if any further imaging is required. If your doctor refers you for an interventional procedure, DIA's team of experienced interventional radiologists are skilled at performing efficient and painless procedures.
Our Fellowship Trained DIA Radiologists Work with Iowa's Most Reputable Healthcare Partners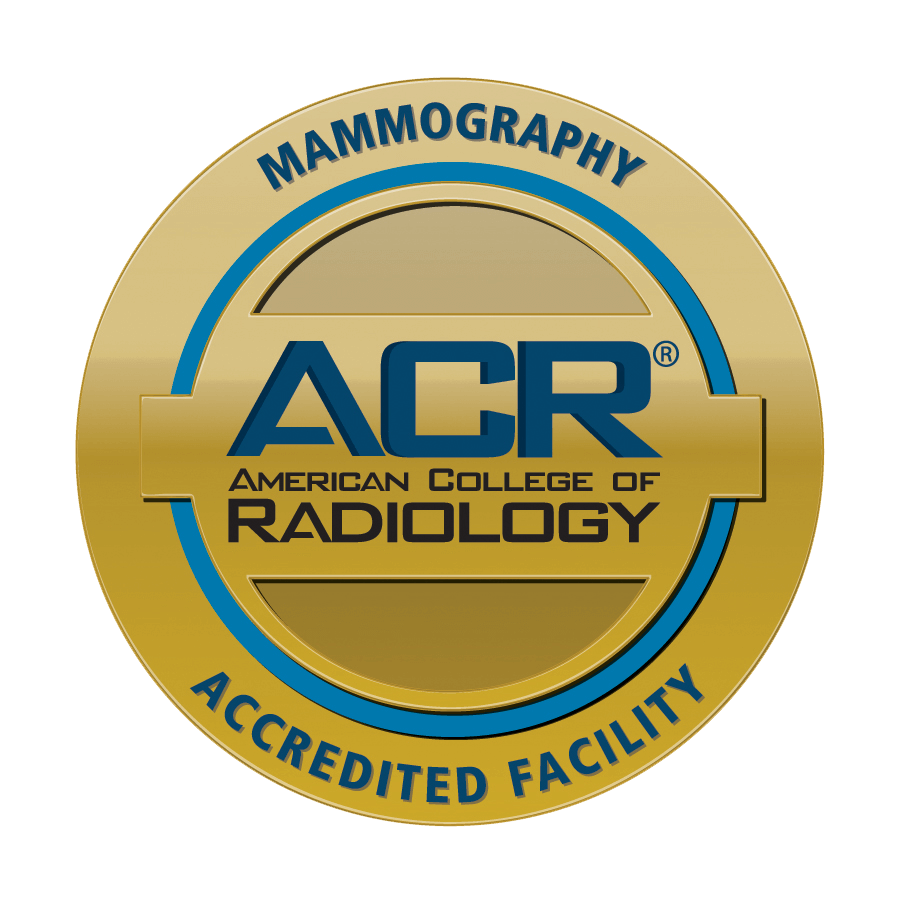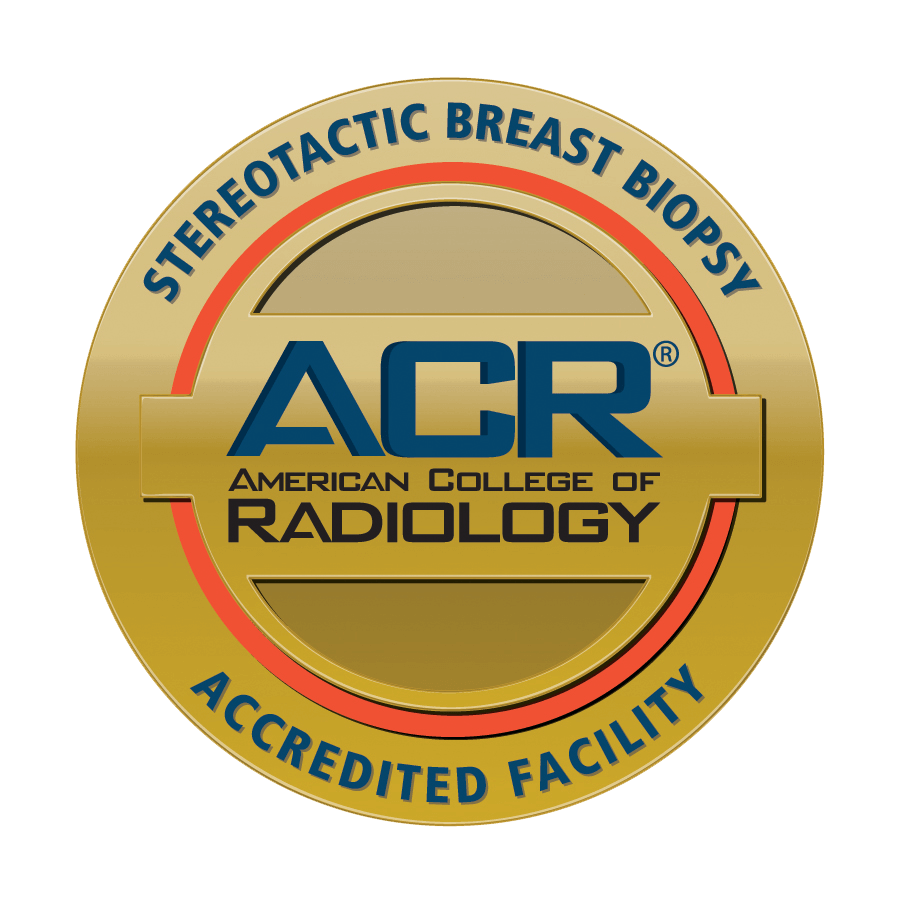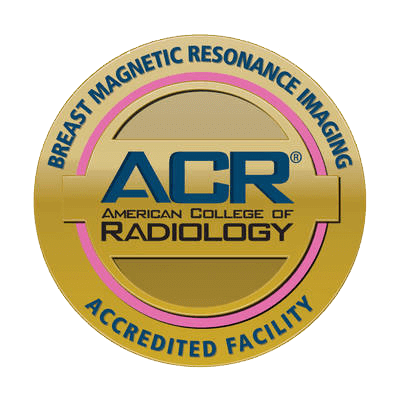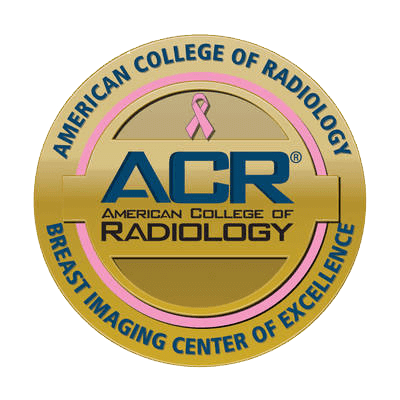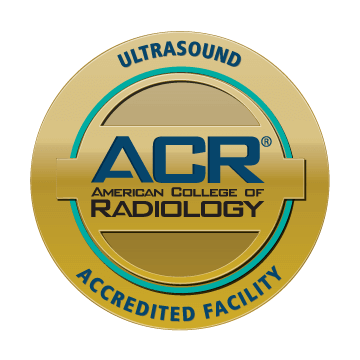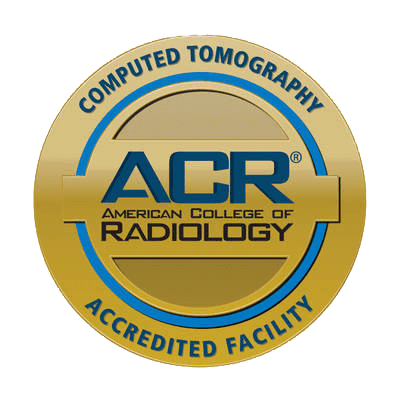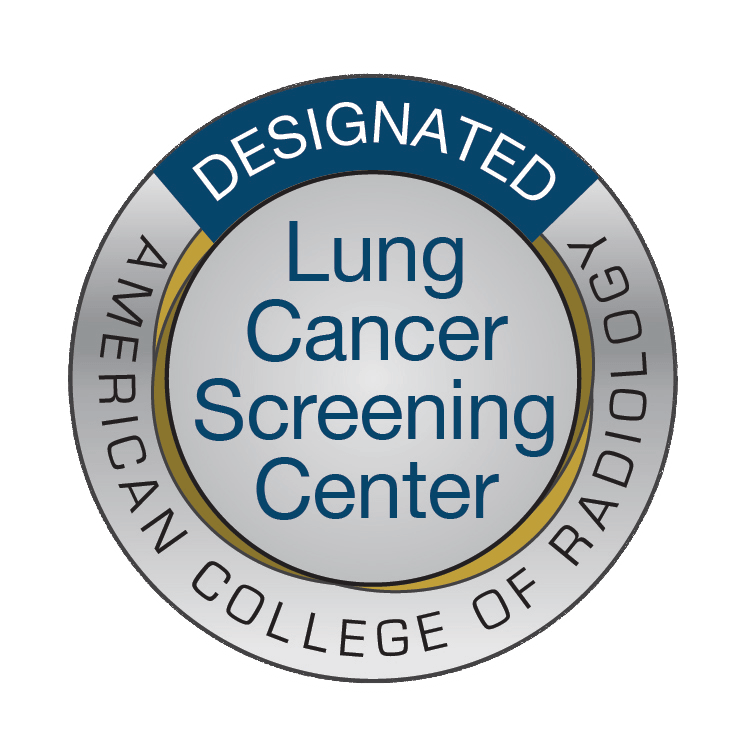 To schedule an interventional radiology appointment, please call (515) 643-5394