Diagnostic
Imaging Associates
Compassionate Radiology. Informed Results.
Patient-Focused Radiology
for Iowa Communities 
Diagnostic Imaging Associates (DIA) provides a wide variety of diagnostic and interventional radiology services in Des Moines, Iowa and surrounding communities. Being referred by your doctor to receive a diagnostic radiology procedure can be stressful. DIA promises to provide you with the best patient care possible while communicating with the rest of your clinical team. Receiving the care you need shouldn't feel like a burden, so Diagnostic Imaging Associates aims to serve each patient with compassion and respect.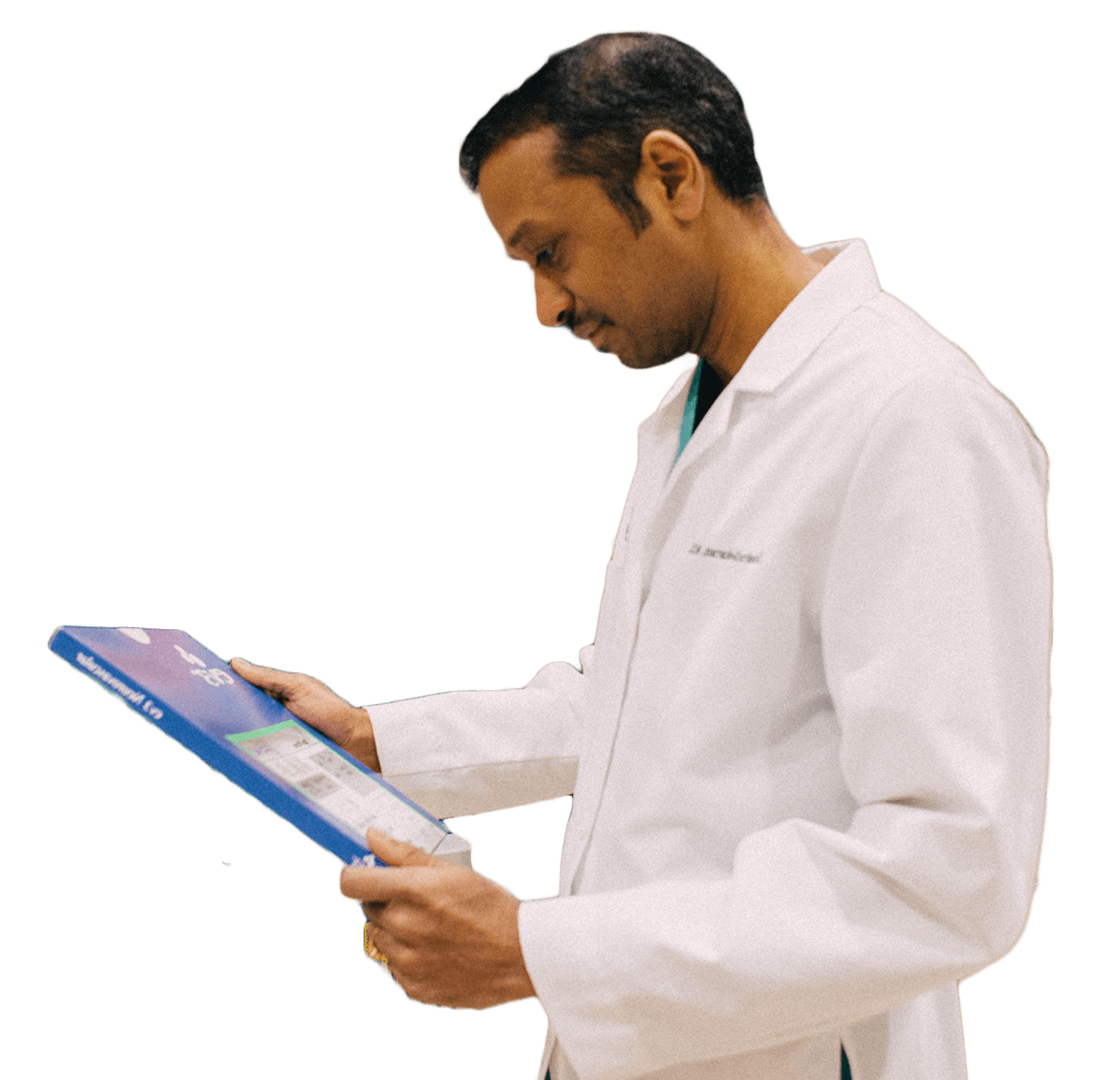 Who are Radiologists
and Why Do I Need One?
Radiologists are physicians who specialize in the use and interpretation of imaging procedures. Results are provided to a patient's physician. These results are then used to guide treatment or further diagnostic studies. The radiologists at Diagnostic Imaging Associates are dedicated to ensuring you receive compassionate expert care. To accomplish this, our team will work closely with your referring physician and his/her care team to minimize any stress or uneasiness when you arrive for your imaging procedure.
Iowa Diagnostic Radiology Services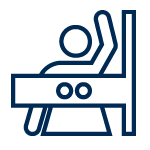 Women's Imaging
One in eight women are diagnosed with breast cancer in their lifetime. Whether in need of an annual mammography, ultrasound imaging, breast biopsy, or a variety of other woman-specific procedures, the physicians at Diagnostic Imaging Associates promise empathetic and respectful care.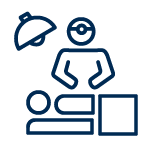 Interventional Radiology
Facing cancer and the implications of a cancer diagnosis is distressing enough. By adding a DIA physician to your care team, you are gaining fellowship expertise and a compassionate experience from procedure to treatment planning.
Computed Tomography (CT)
DIA is dedicated to friendly, informative and thorough diagnostic CT imaging. To provide you with the most accurate diagnosis, our team works with you and advises on breathing and positioning during your scan, giving you the best results.
Magnetic Resonance Imaging (MRI)
Be properly prepared for your MRI with the informative radiologists at DIA. We are dedicated to maximum thoughtfulness in catering to your stress level and helping you relax throughout your procedure.
Diagnostic Imaging Associates Services Locations All Across Iowa
MercyOne Des Moines Medical Center
1111 6th Ave.
Des Moines, IA 50314
MercyOne West Des Moines Medical Center
1755 59th Place
West Des Moines, IA 50266
MercyOne Indianola
2006 N. 4th St.
Suite 202B
Indianola, IA 50124
Knoxville Hospital and Clinics
1002 S Lincoln St.
Knoxville, IA 50138
MercyOne Newton
204 N. 4th Avenue E.
Newton, IA 50208
Pay My Diagnostic Imaging Associates Bill